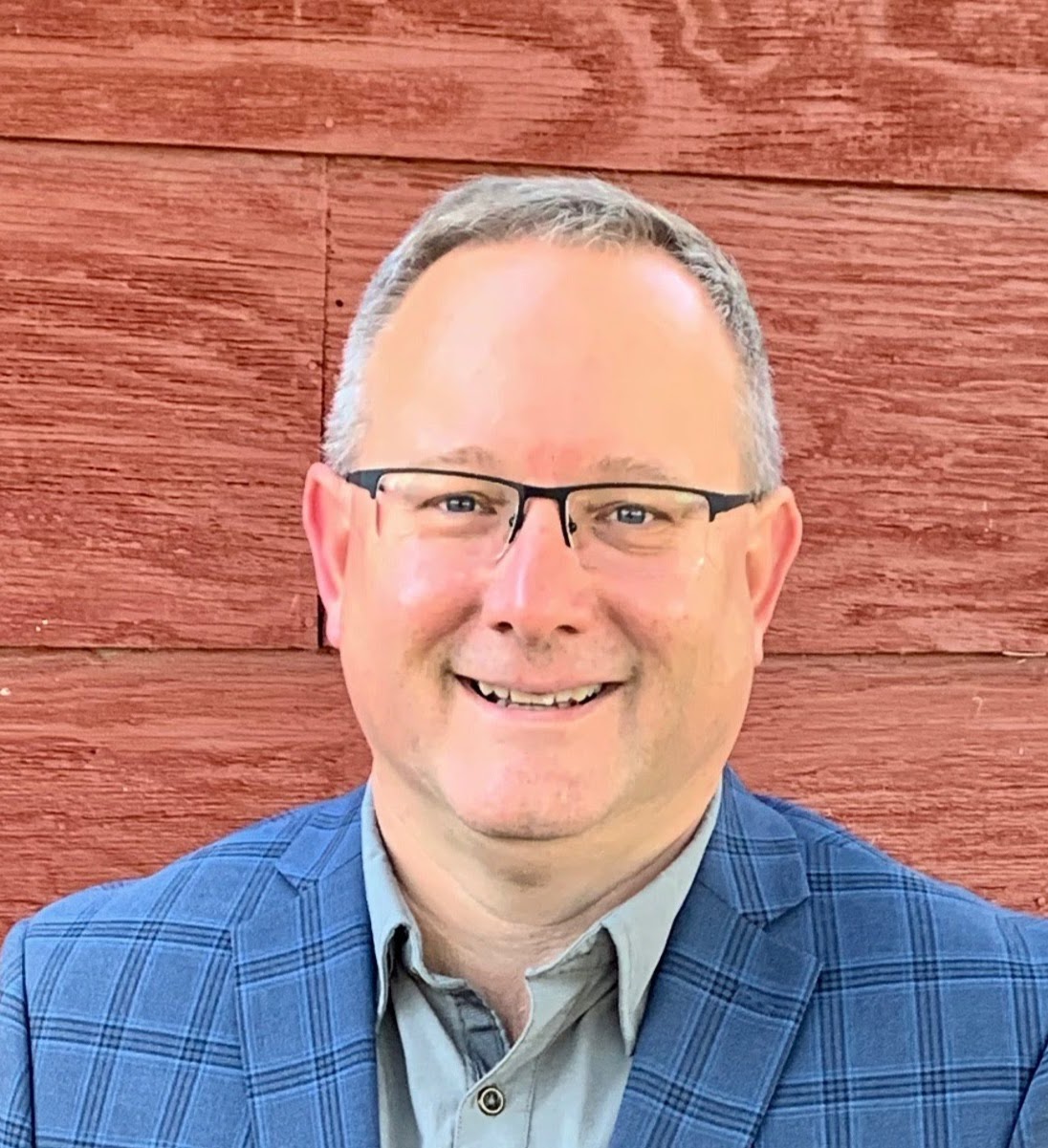 Who is Rev. Huslage?
He is the Senior Pastor of Apostolic Lighthouse Church in Georgetown, TX and has served 35+ Years Pastoral Ministry. Rev. Huslage has served both in Ministry and Business, Donnie has almost every base covered with great efforts of starting multiple Daughter works all while being Bi-vocational. In addition, he served through North American Missions in Alaska for 10 years while pioneering a church plant that is still active after 20 years. He served as a Church Department Leader, under Dr. David K. Bernard (Discipleship and Men's)  for 7 Years and as a District Official for the STX and SCTX District of the UPCI.
Rev. Huslage has experience as a Real Estate Investor, Small Business Consultant, Owner and operator of multiple companies, Marketed and sold multiple companies , Advanced training in small service business Comanche Marketing, Entrepreneur Property Developer Lender/Financier, and in Charitable Giving.